Request an Appointment
Message us and we'll get right back to you.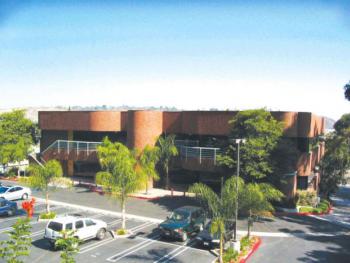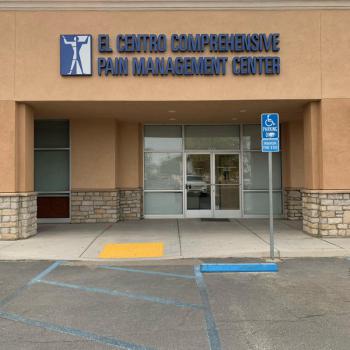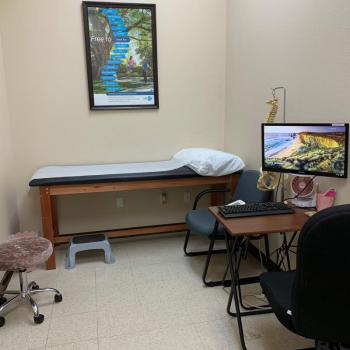 FAQs
Get Answers to Common Questions
How soon can a new patient be seen?

What precautions are being taken during this COVID-19 pandemic?

Who do I call after hours?

What kinds of payment transactions are taken upon my appointment?

Who do I call if I have questions regarding my medication?

What is the recovery time for our outpatient procedures?
Any other questions you may have, please do not hesitate to reach out to our office and we will be happy to assist you!